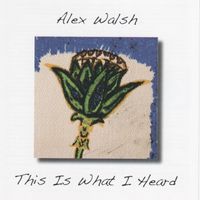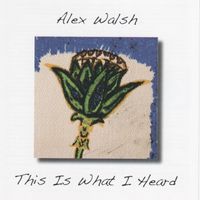 Lyrics
DRAGON GIRL (Walsh)

Underneath the deep blue sea
The preacher man was preaching
No one thought the Dragon Girl
Would understand his teaching

Dragon Girl look at what you have done
You gave hope to everyone
They called you names said you were a beast
There's nothing worse than a jealous priest

The Dragon King began to sing
The wise old men were frightened
In a swirl the Dragon Girl
Became enlightened

GUITAR SOLO

Dragon Girl please stay awhile
Don't you know you make me smile?
You became enlightened instantly
Dragon Girl what about me?

What about me?
What about me?
What about me?